How Papillon is responding to Coronavirus (COVID-19)
Find out more
April 2021: Spring at Sovereign Court
12/04/2021
Sovereign Court Newsletter: April Edition
Firstly, we would like to wish our residents families' a huge WELCOME BACK! We're so happy to be able to have you back in our home- what a year it's been but hopefully things are now moving forward for us all.
As you may have noticed, we've been slightly quieter on our Facebook page recently this is due to our lifestyle support Gemma having to shield but she is back and raring to go with lots of exciting plans ahead. As everywhere starts to gradually reopen we are so pleased to have her back and look forward to sharing all our brilliant photos from outings and activities with you again- so keep your eyes peeled!
Hopefully we will start seeing some nicer weather coming our way and will be able to enjoy our garden a bit more. We have a busy few days coming up painting our window boxes and planting our flowers so keep a look out on our Facebook page to see the finished product.
So that's it from us for now, we wish you all well and hope you all continue to stay safe.
Best wishes
All the team at Sovereign Court
Activities for April
We have activities going on all month here at Sovereign Court, these are just some of the bits we have planned! Lynn's 60th birthday celebrations Trip to the garden centre Games day Poachers Pocket meal Coast day trip Residents day out of choice
THANK YOU
We had a "egg"cellent Easter here at Sovereign Court and would like to thank our local Morrisons and Tesco stores for their kind donation of easter eggs which are sure to see us through to Summer at least (we're still getting through all our Christmas treats!)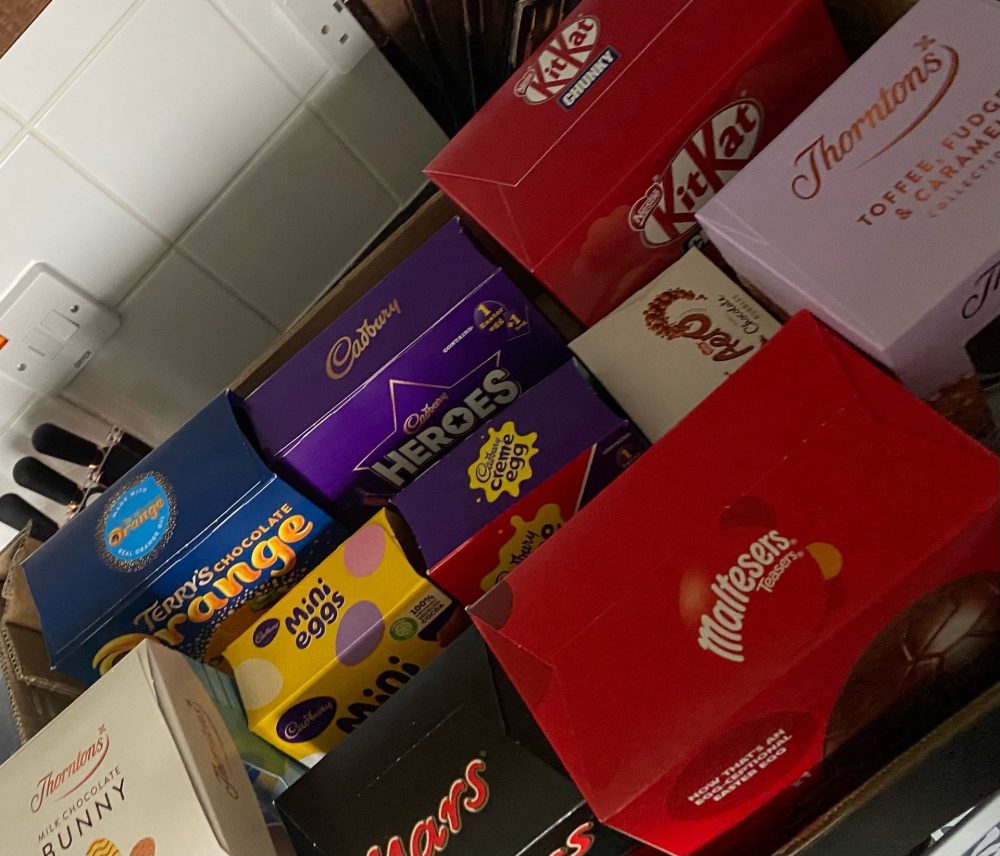 Birthdays & Special Mentions
We would like to wish our wonderful resident a Lynn a very happy 60th birthday! We hope you enjoy your day and are honoured to be able to celebrate with you!