How Papillon is responding to Coronavirus (COVID-19)
Find out more
June 2021: Getting out & about at the Grove
08/07/2021
The Grove Newsletter: June Edition
We can't believe it's June already, so far here at the Grove we have been having a lovely month getting out and about in the community with our residents.
As we usually do once a week, we recently enjoyed a trip out for breakfast with our residents – who really look forward to their full English and washed down with a lemonade or a coffee.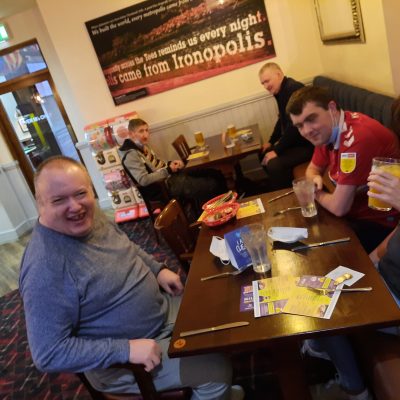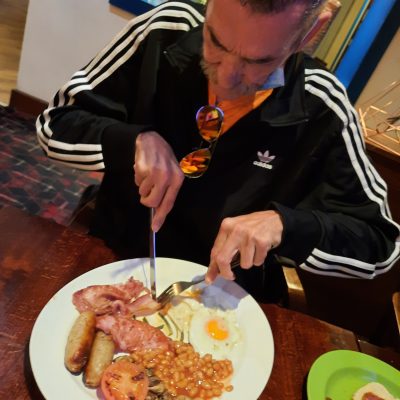 Shake it off
After a big breakfast it's time to shake off some calories so we've been enjoying our indoor exercise activities and going out for walks now that the sun is out!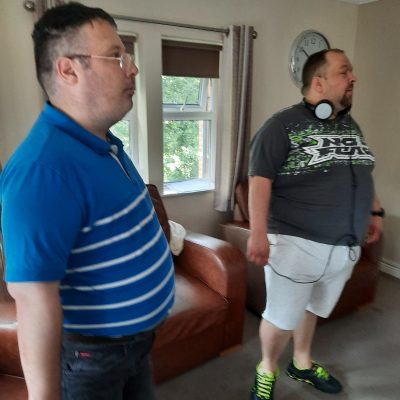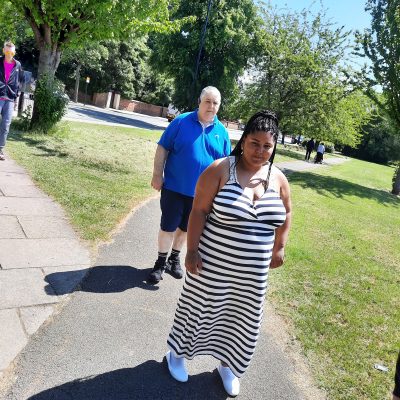 More photos from June at the Grove
More photos from June at the Grove
Oh we do love to be beside the seaside!
Our residents at the Grove had a fantastic trip to Whitby recently – we relished fish and chips by the shore followed by fun on the arcades, a little shopping, and lots of ice cream!
We even got our residents out on the "open" sea with a ride on the pirate ship!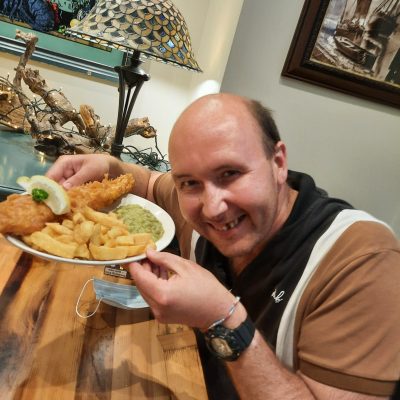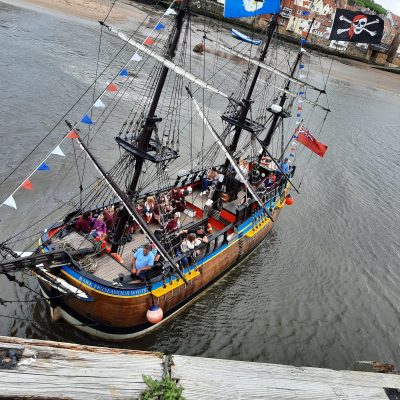 Blooming marvellous garden
Talking of the sun, we're incredibly excited to see that our garden is finally blooming! Lots of hard work went into creating our colourful collection of wildflowers, roses, tomatoes, cabbages, cucumbers, cucumber and beetroot. So a huge well done to our resident gardening club!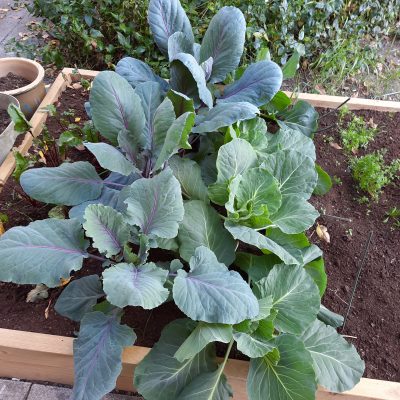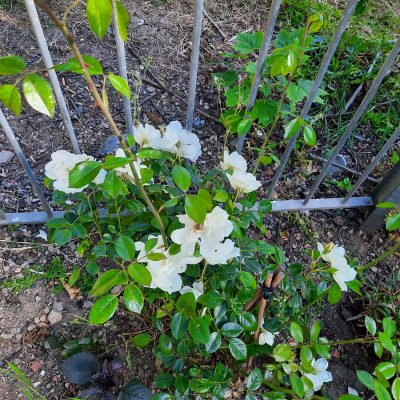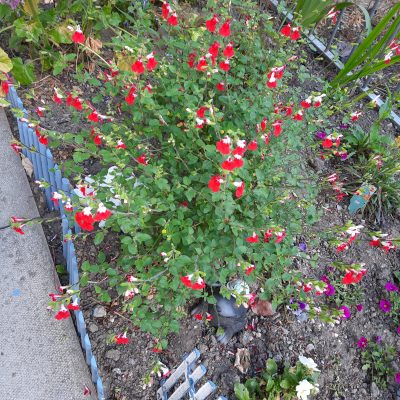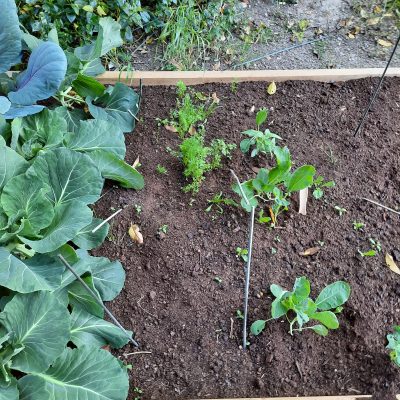 Riddle me this!
I have a head and a tail that will never meet. Having too many of me is always a treat. What am I?