How Papillon is responding to Coronavirus (COVID-19)
Find out more
May 2021: Sunshine & Sightseeing at the Grove
23/06/2021
The Grove: May Newsletter
We had a very busy but exciting May at the Grove as it was Mental Health Awareness Month – a cause very close to our hearts. We were approached by Parkside within the community and asked if we would like to take part in a walk around our local park to raise awareness of this great cause. Of course, we said yes and walk we did! We had a really good time chatting with everyone, taking in the local wildlife and meeting others who have been affected by mental health – all standing together for the same reason, to make people more aware.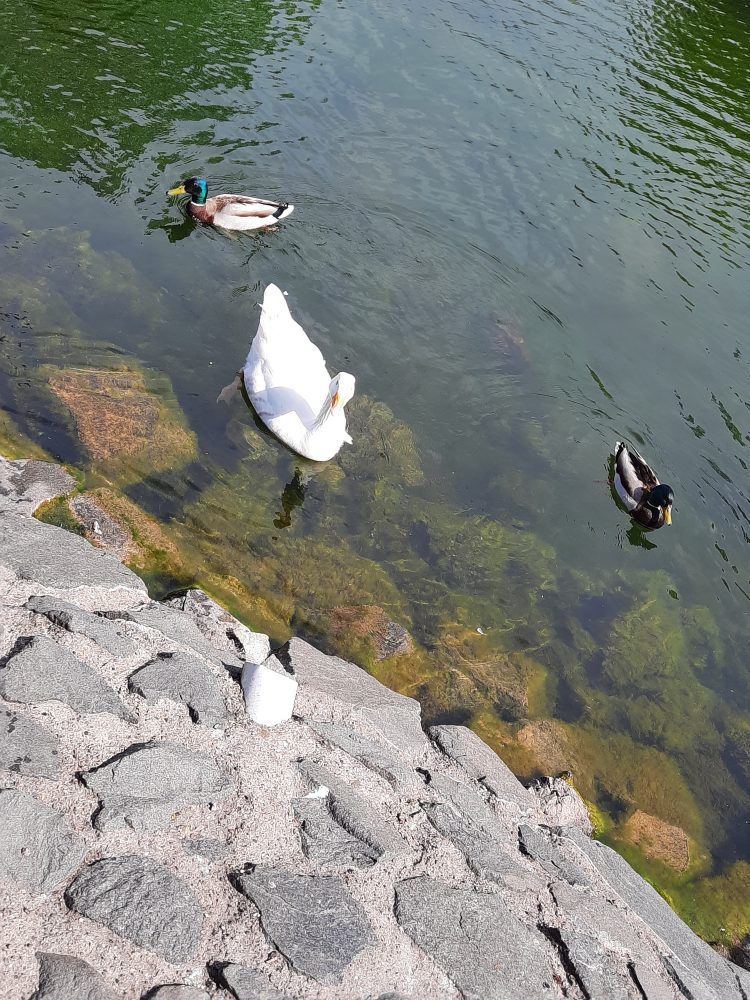 Our May in photographs
Our May in photographs
Dinner at Coulby Farm
Some of our residents ventured out for a meal at the Coulby farm – what a lovely evening we had with great company, great food and a refreshing shandy to wash it down!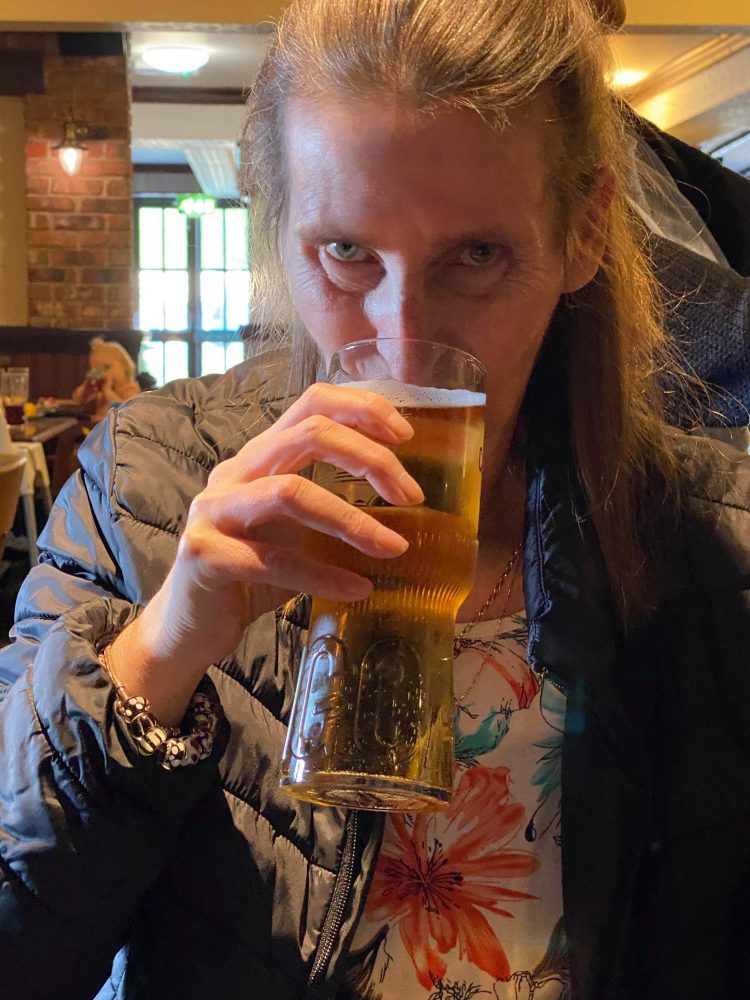 The sun is out and so are we!
As the sun shone, and risk of rain none – we took our residents on a trip to Redcar. We all had a fantastic day shopping, walking along the seafront, soaking in some Vitamin D and of course ice-creams to finish the day off!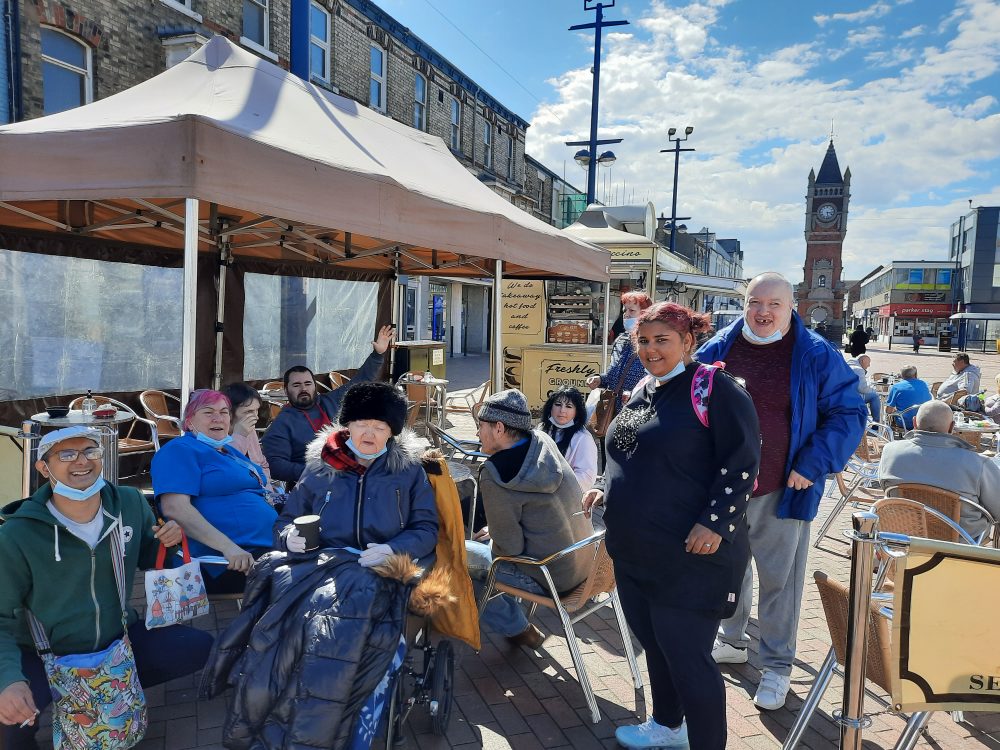 Our team tackling the Coast-to-coast challenge!
Coast to Coast [C2C] is a world-wide known long-distance event encapsulating the stunningly intimidating Lakes, the mesmerizing Yorkshire Dales, the wonderful Mowbray, and the enigmatic North York Moors – covering 192 miles. Each area of the walk has seven different sub-sections, each with its own difficulty; starting at St Bees and finishes in Robin Hood's Bay.
The ground is undulating, and it will be a challenge, but with some rigorous training and military determination- our very own Activities Coordinator Elly and colleague Lee Spittle along with Lee's younger brother, Phil Spittle will complete this between 8 and 12 days.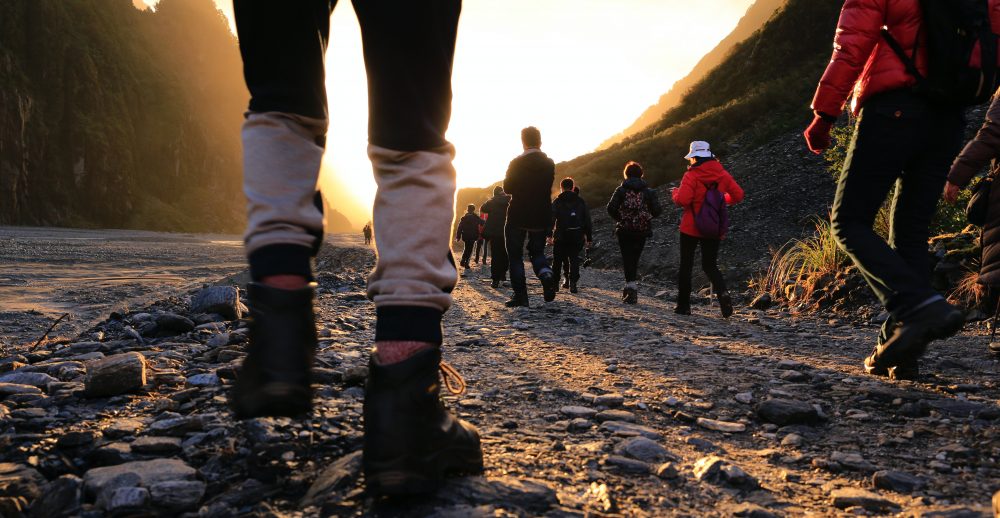 Both Elly and Lee work here at The Grove and Courtyard in Middlesbrough and one of the reasons why we have decided to embark on this mammoth venture is to raise funds for the home – specifically for a defibrillator but also financial contributions towards improving upon the mental health of individuals residing here. It is important that interest in social activities is sustained, consistent and inventive to maintain a balanced and healthy mind. This can lead to good mental health, and in turn a happier place for both staff to work and service users to live, which is why a substantial amount of the funds raised will also be going into much more adventurous activities.
We wish them all the best of luck!