How Papillon is responding to Coronavirus (COVID-19)
Find out more
October 2020: Staying Bright At Sovereign Court
09/10/2020
Sovereign Court Newsletter: October Edition
It's been a difficult few months for all our residents and staff but we are all staying as bright and bubbly as can be here at Sovereign Court; especially now we have our very own lifestyle support worker Gemma, who has joined our team to keep us all super busy with different activities.
While our home still remains on lockdown to visitors, we can still arrange video calls for residents and love receiving letters and cards to brighten our rooms up. We understand that it's a tough time for both family members and our residents not seeing one another, but our main priority is to keep our residents as safe as possible.
We have a great team working hard and taking all measures to keep Covid-19 at bay and away from our home. Well done to all the team for their continued hard work!
Activities for October
Activities that are happening this month are: Baking Time- so we can get our Mary berry on. Bingo - eyes down! Fish and chip Supper. High Tea. Reminiscing Day - taking a look back at our child hood and early adult life with our favourite childhood treats. Keep Fit-  our in-chair exercise class. Movie Afternoon- with some classics such as Calamity Jane. We also have a birthday bash to celebrate a birthday of a resident and much much more!
Resident Birthdays and Special Mentions
A big happy birthday to Tom who is celebrating his birthday this month.
We also have some new staff that have joined our team so a nice warm welcome to Paige who is a career on day shift, Jay who is our night career, Amelia joining our domestic and Gemma our new lifestyle support.If anyone has anything they would like to put forward to our lifestyle support please feel free to drop a email or to give us a call.
We are also looking for donations for Christmas to do a drinks and sweet raffle so if anyone has a spare bottle of wine or box of chocolates we would be very grateful of the donation.
And of course an extra special mention to Lauren who is celebrating her 18th birthday, Lauren is our volunteer who comes in and helps out on her days off from her own job. A big happy birthday to you from us all at Sovereign Court!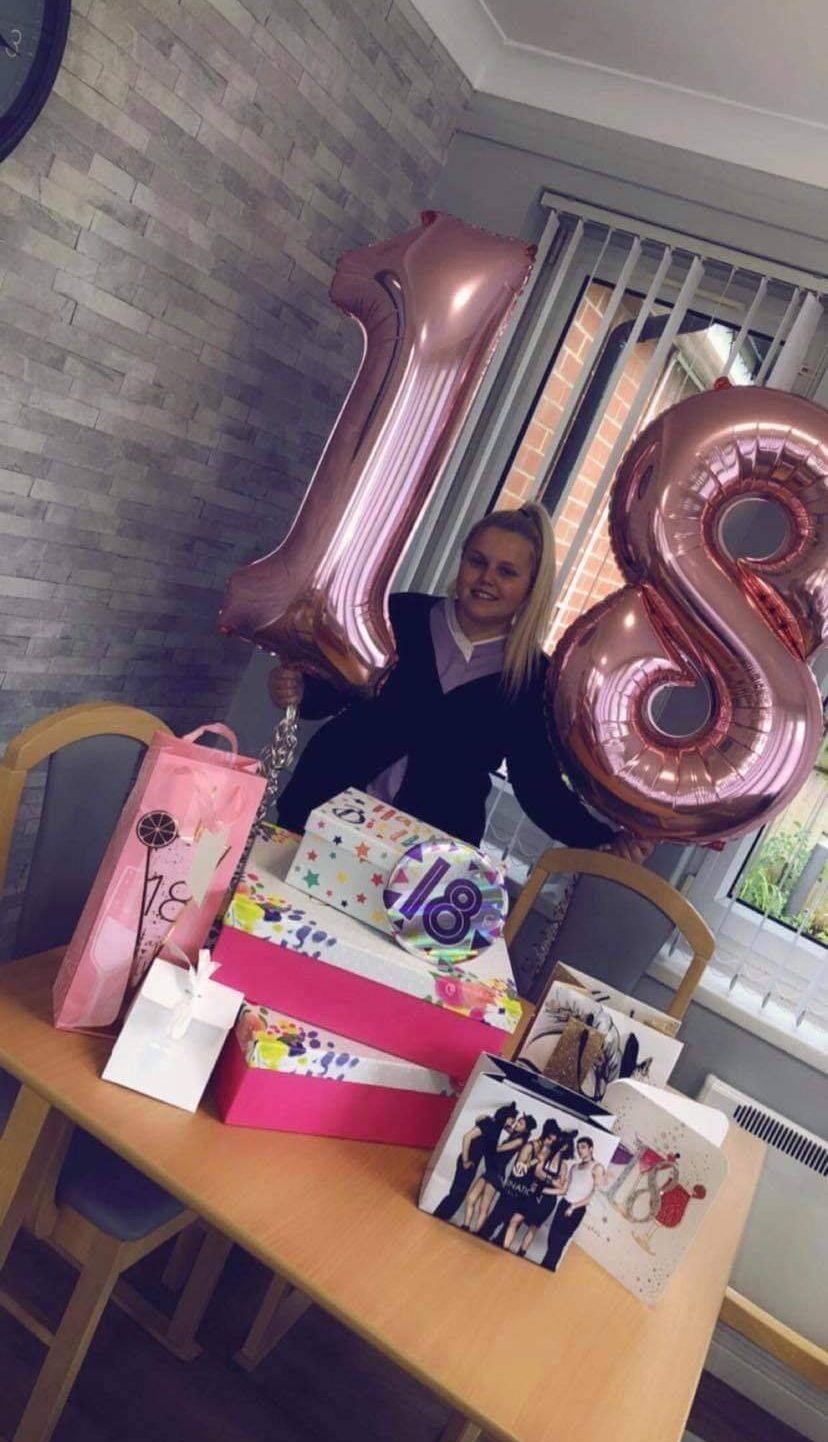 Thank YOU
On behalf of all the staff and residents at Sovereign Court, THANK YOU all for you support in these uncertain times. Stay safe and we look forward to welcoming you back into our home as soon as we can.